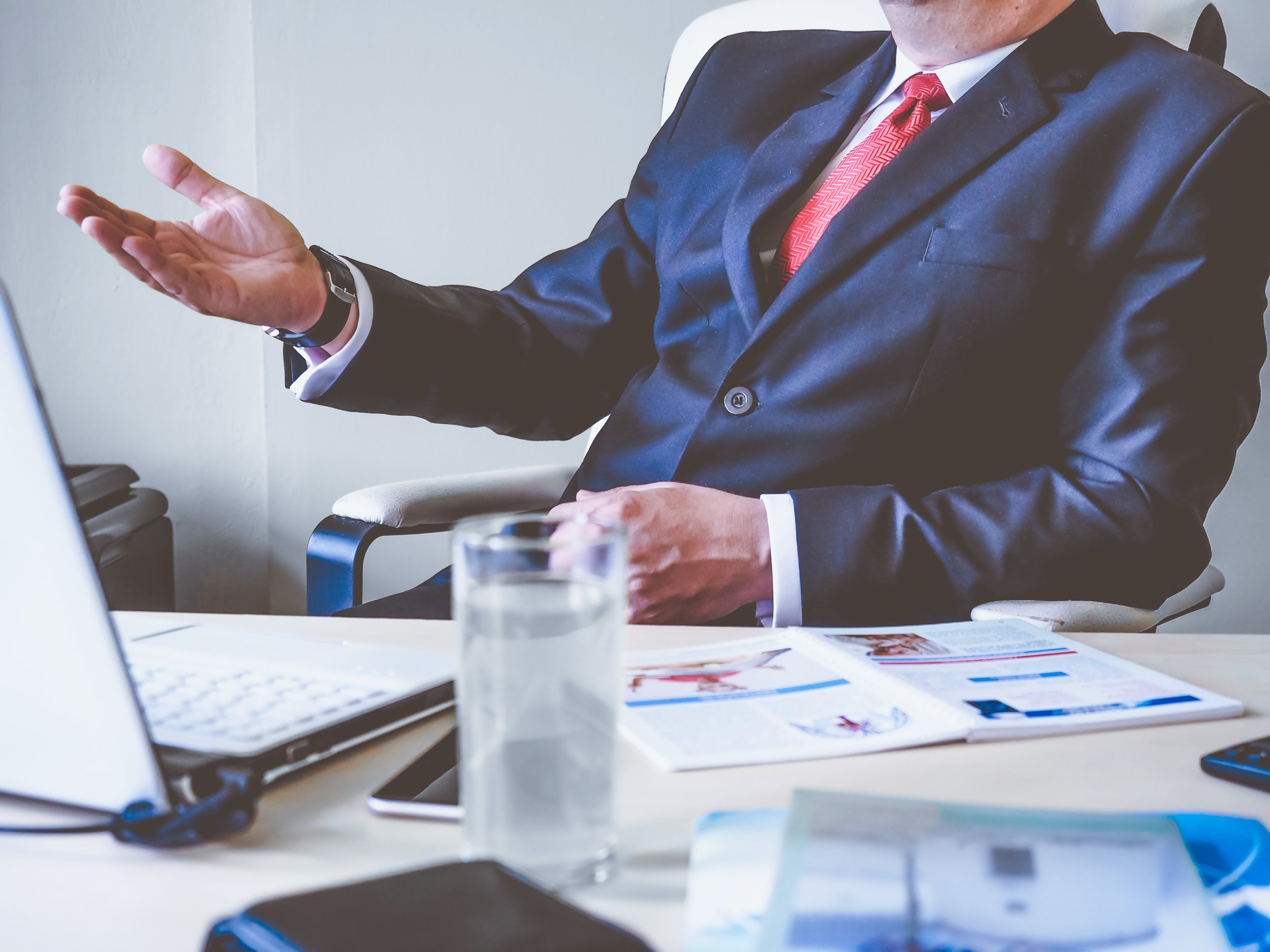 Direct Placement and Contract to Hire
Satisfying the growing needs of an organization is one of the biggest challenges managers regularly face. That's where we can help save time in finding your next qualified employee. Our highly talented candidates can match your company's immediate goals. We don't just place people — we place professionals and are so sure that we guarantee it.
Discovery can operate on a retained basis for those firms whose hiring needs are frequently time-critical or especially complex. This ongoing partnership allows our recruiting experts to get to know the client's needs in even more depth and results in the highest quality candidate placement.
Discovery can help with the complicated process of calculating payroll, including end of year W-2's and 1099s. Discovery's payroll services can calculate and manage the percentage of employee income owed to federal state and local tax agencies, and what your business must match in Social Security and Medicare taxes, Federal Unemployment Tax and State Unemployment Insurance. Using the expertise of our payroll service can help eliminate IRS fines and penalties, late tax filings, while maintaining employee satisfaction.
Contact us to learn how else we can serve your custom needs to help your business grow.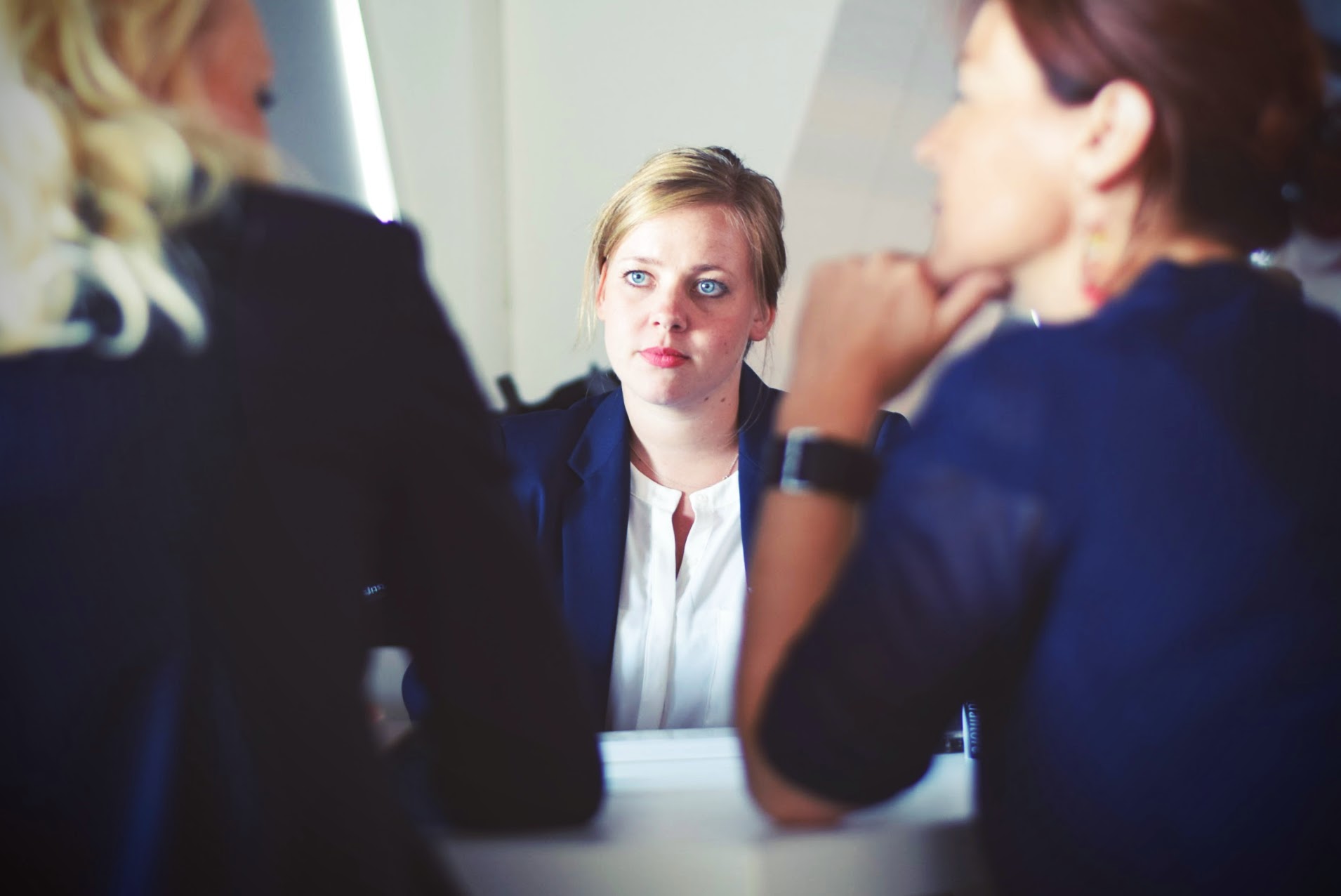 Background Checks and Drug Screenings
Streamline the on-boarding process while increasing accountability and decreasing the risk of accidents.